Protect Your Brand with Trademark – Part 1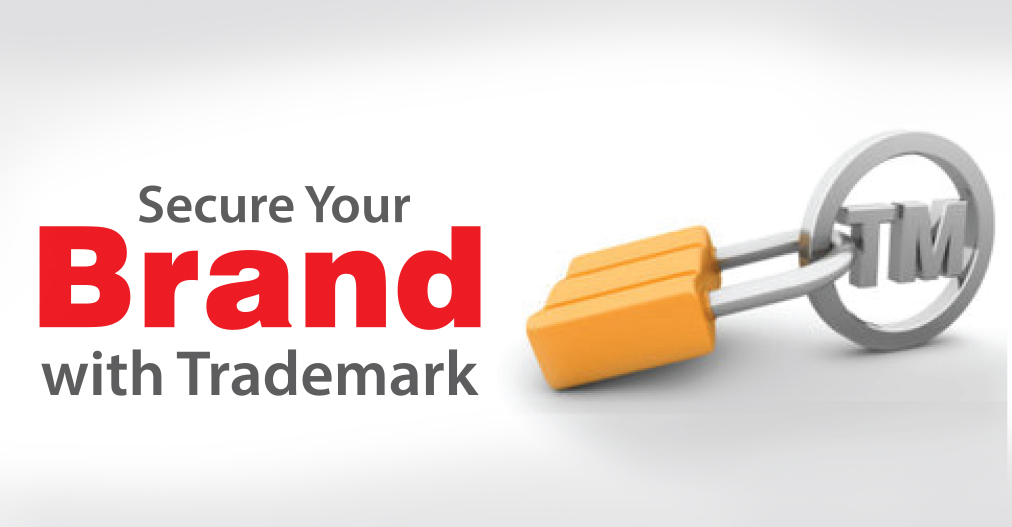 Trademark is important intellectual property asset of the business entities. A trademark includes a brand, logo, label, name, tagline, signature or combination of colors and/or words which is used to distinguish the products and services of one party from those of others.
In India, Trademark is governed under Trademark Act, 1999 and also under common law remedy of Passing off. According to Section 2 (ZB) of the Trade Marks Act, 1999, "trademark means a mark capable of being represented graphically and which is capable of distinguishing the goods or services of one person from those of others and may include the shape of goods, their packaging, and the combination of colors."
The core aim for the inception of trademark law is to protect the rights of the proprietor from unfair competition. Trademark Act, 1999 contains appointment of registrar, condition of registrations, classification of goods and services, the grounds for refusal of trademarks, procedure and duration of registration, renewal of trademarks, effects of registration, trademark infringement, assignment and transmission of trademark, rectification and correction of register, certification trademark, collective trademarks, opposition process, establishment of IPAB, penalties etc.
Generic mark, descriptive marks, suggestive marks, arbitrary marks, fanciful marks are the important types of the trademark based on their strength and capacity of registration. Trademark search is the important process of trademark registration which enables us to identify whether a same or similar mark has been already filed with the trademark register or not. Registration of Trademark is important for the new business entity which enables them to protect the business name by filing a civil suit or criminal action against the party who is infringing their trademark rights and causing loss to them.
Required Documents:-
Form-48 (Power of Attorney)
TM-A Application form
Additional representation
Proofs relating to the date of first use
Process:-
Trademark search –Trademark filing – Examination Report with objections if any-Hearing if any-Opposition if any- Registration-Renewal
Duration:-
Trademark filing- 2-3 working days
Trademark registration-18-20 months
Once the trademark application is filed one can use TM symbol next to his mark and after receiving registration certificate one can use ® symbol next to its mark.
For any further information, email us @ info@rachanadesigns.in.
Tell us about your project & GET A QUOTE free.
Paresh Acharekar
Advocate
Owner/Legal Advisor at P.P.Acharekar & Associates,
Head writer-
Kagzad Blog.